Typical Fine Tube Applications
We make a wide variety of instruments from fine stainless steel tubing and wire, including obstetric, diathermy and biopsy needles as well as high quality epilation needles.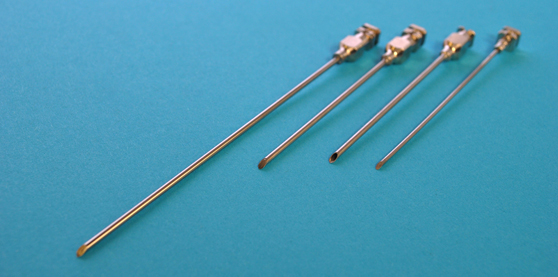 Although many of our products are used for surgical purposes, we also supply customers in the catering, research and defence industries.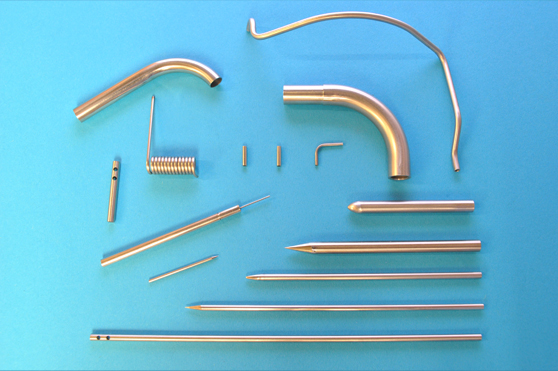 We do not have a stock range, but make specifically to customer order. We can also cut to length, de-burr, grind, turn, braze, spark erode and carry out very fine tube manipulation.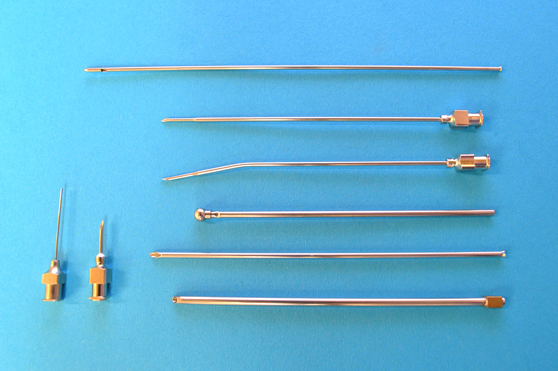 We also carry large stocks of high quality stainless steel hypodermic tubing.
Find out more
For more information on any of our services, please contact us today and we will be in touch with you as soon as possible